Nissan Dealership Topsail Rd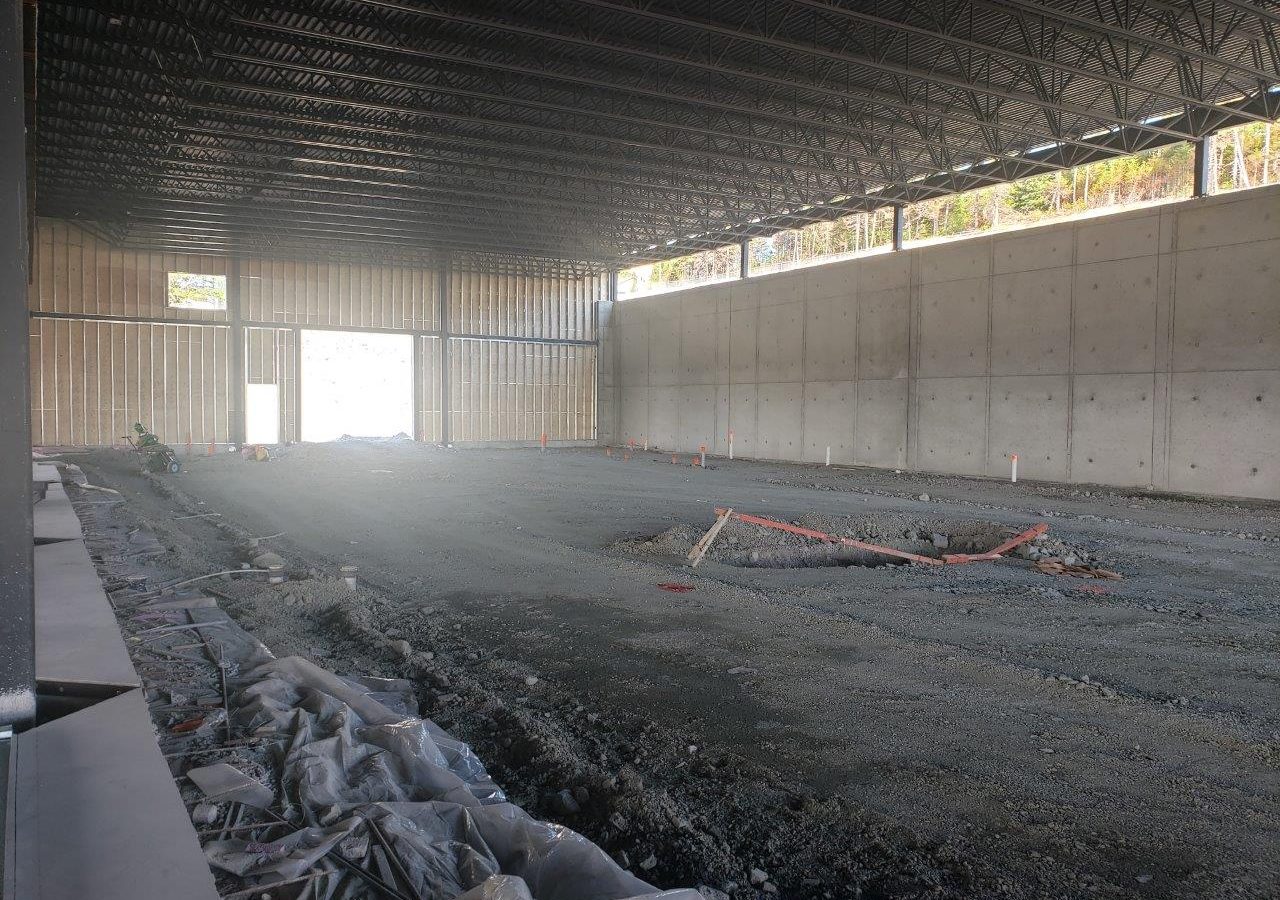 This 55,000 sq.ft, two-storey vehicle dealership project required the design of concrete, masonry and steel elements for foundations and load-bearing structures. In addition,  it was being constructed on a site with drastic change in elevation from front to back, requiring the design of a substantial retaining structure.
In addition to designing the main elements, we prepared a reinforced concrete retaining wall design that integrated the 20ft high retaining wall with the rear wall of the building, allowing for labour costs to be shared with the foundation work, and eliminating the need for secondary retaining wall at the back of the building.